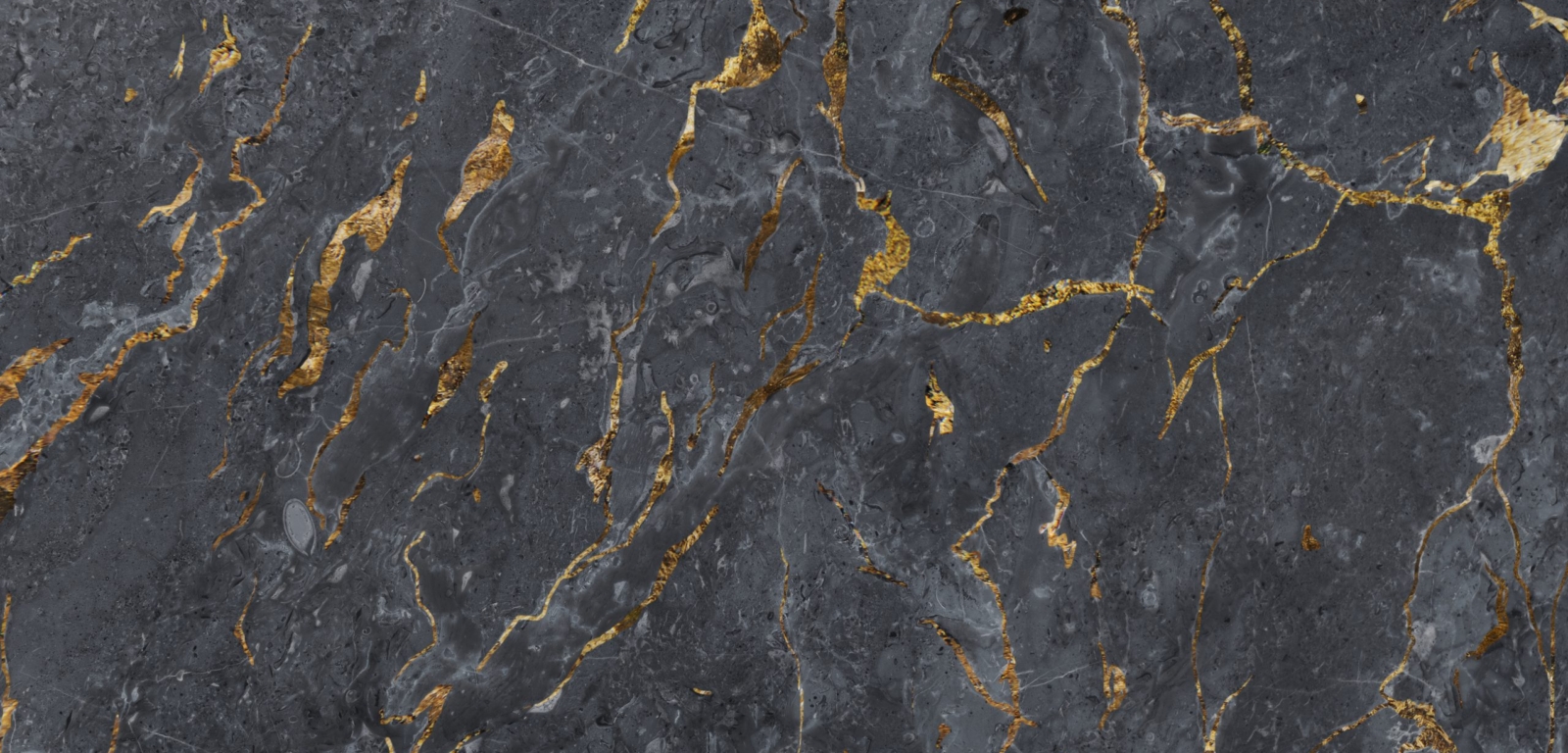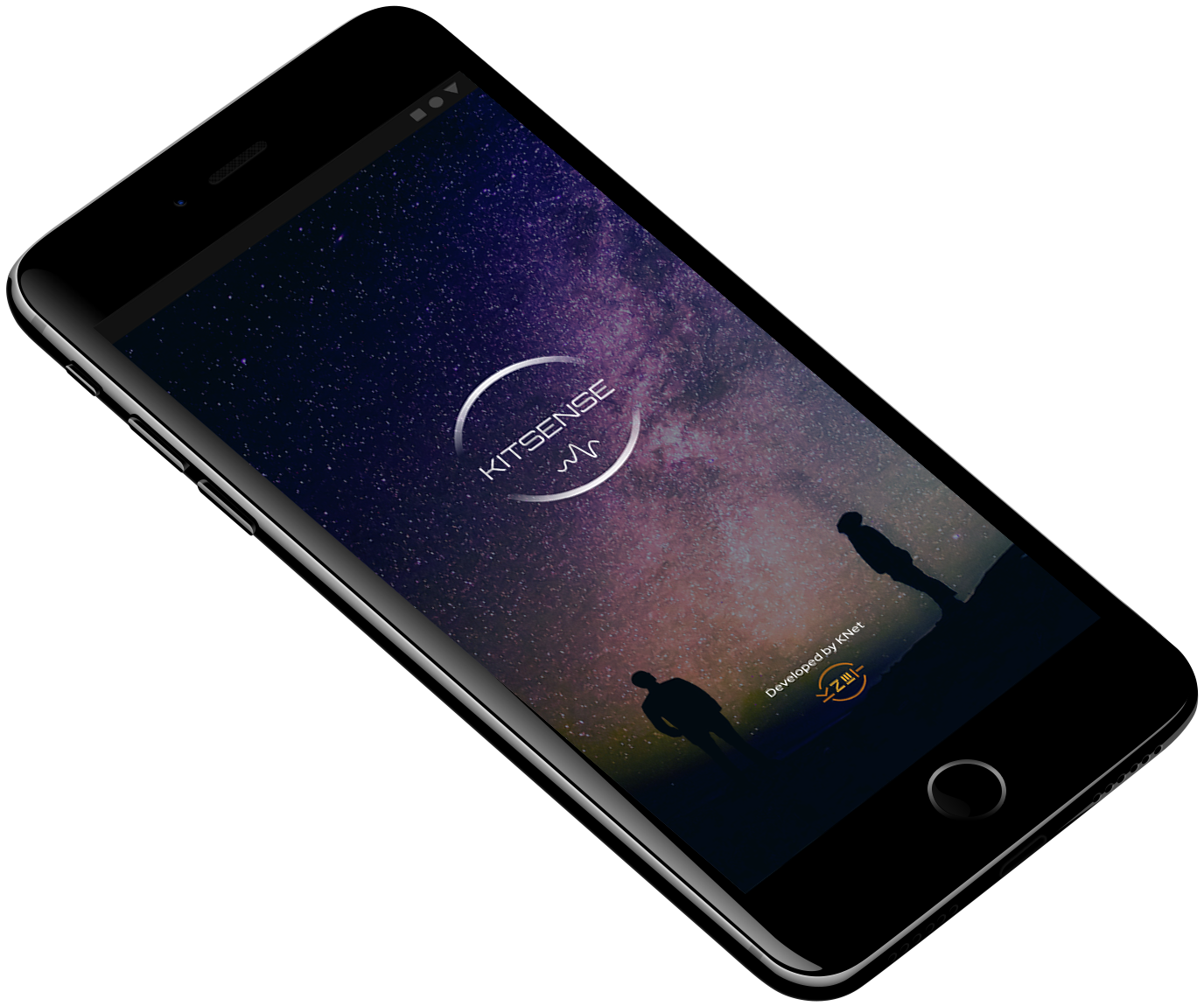 KitSense
Monitoring Solutions
KitSense is the future kitchenware real-time monitoring solutions without failure.
Download PDF
food equipment
more reliable
Learn more about our
missions
KITSENSE provides real-time temperature and humidity monitoring, active alert of abnormal temperature and humidity for kitchen equipments, especially wine cellar, refrigerator, freezer, walk-in cold room, etc.
By the cutting edge time series graph visualization technology, KITSENSE app generates time series analysis for each individual kitchen equipment of the customer which illustrates the temperature and humidity changes over time.
With
Online Chat
24/7, 365 days Support
A team of customer support is very important in food service industry.
Dream comes true when my kitchenware equipments can be monitoring by itself at anywhere, anytime - Even if some staff forgot to close a freezer door. KitSense level up our food prepration to the next level. It's amazing!